Book a plumber in Colchester
Local Colchester plumbers
When you need a plumber, we understand that you're looking for someone you can rely on, someone with experience and who doesn't rip you off. We have a wealth of experience in the plumbing trade and competitively price our work in a way that's honest and transparent.
We are based in Colchester and offer our plumbing services throughout Colchester and the surrounding areas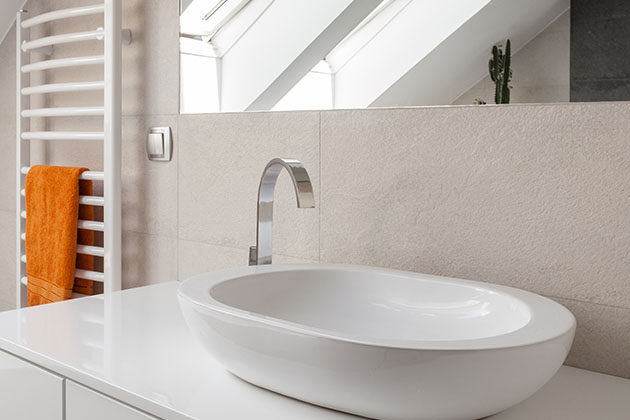 Our plumbing services
We cover a comprehensive range of plumbing services, not just the ones listed below. If you have a plumbing-related issue, please do not hesitate to get in touch and we will do our best to help.
Plumbing installation
We can help with your plumbing installation, just get in touch with us today! Whether it's a new shower or tap that needs fitting, we're confident we'll be able to provide you with a high quality, professional service. We ensure that our customers stay happy by maintaining a high level of workmanship and by committing to quality service.
For examples of previous work we've done, please head over to our gallery page.
Plumbing repair
If you would like for us to provide you with a plumbing repair, please do not hesitate to get in touch with us today as time is of the essence. Another hour or two of water damage for example can cause a number of headaches and issues.
We are confident that we can provide you with a plumbing repair service that is efficient, professional and reliable. However, you don't have to just take us at our word. Head on over to our Reviews page to see what our customers have to say about the service we provide them with.
Get in touch with us today for all of your plumbing needs
Whether you would like us to help with a leaky tap or install a new shower, A R Nunn Plumbing and Heating are here to help. We will cater our service to meet all of your individual needs and requirements. If you're looking for a plumber in Colchester please don't hesitate to contact us.
To get in touch, please give Tony a call on 07858 152651 or leave us a message using our website's contact form. In the case of an emergency, such as a burst pipe, we ask that you give us a call, that way we can be made aware of your situation at the earliest possible moment. Thank you and we look forward to hearing from you.