Book a boiler service in Colchester and surrounding areas
Boiler service in Colchester and all CO postcodes
When you choose A R Nunn Plumbing and Heating to service your boiler, you're going ahead with a company you know you can trust. We are Gas Safe registered, highly experienced in all makes and models of boilers and are Verified by Expert Trades.
So if you're looking to have a boiler service in Colchester, then please do not hesitate to contact us. We cover all of Colchester and surrounding areas such as Tiptree and Witham. If you're not sure whether we'd be able to cover your area, please just get in touch and we will be more than happy to clarify.
Why should you have your boiler serviced?
A boiler is much like a car in that it needs to have professional attention on an annual basis to ensure that it is in a safe and optimised condition. Just like your car's MOT, it's important to make sure your boiler is running safely and efficiently.
Deposits of sludge and other debris can build up over time within a boiler and central heating system, which in turn reduces the efficiency of the system and can cause other problems. An annual boiler service will ensure that the boiler is essentially running as it should be. Servicing also has the added benefit of greatly reducing the risk of a breakdown and can help prolong the lifespan of your boiler.
What we do as part of a boiler service
When servicing any gas appliance I issue an A4 size certificate listing all the tests carried out and the results of these tests, the certificate gives you a record of service that will build up to a full service history enabling me to compare the results the following year to make sure the data and readings are similar to that of the year before to help with diagnosing any potential problems. Also as part of the service the boilers main heat exchanger and burner will be inspected and cleaned externally if required and efficiency tests completed and recorded.
Your details can also added to a boiler service data base so you will receive a written reminder the following year for the service, so you don't have to worry about remembering this yourself.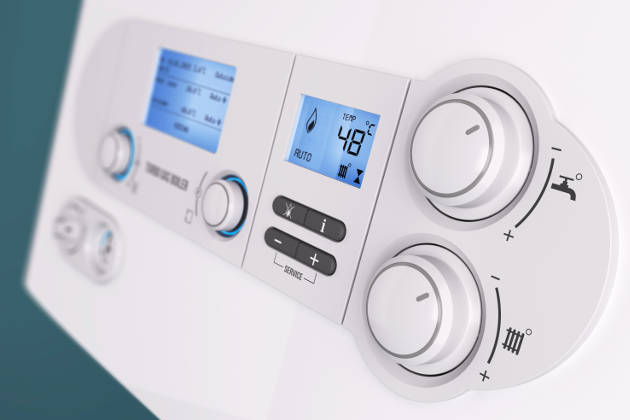 Interested in booking a boiler service
?
If you're looking to book a boiler service please give us a call on 07858 152651 or leave us a message using our website's contact form. Thank you and look forward to hearing from you