Boiler repair in Colchester
Boiler and heating repair in Colchester and surrounding areas
We believe in offering an honest boiler repair service that our customers can trust. That's why we offer a fixed price repair service. Before we carry out any repair work, you'll know exactly how much you will be paying and don't need to worry about hidden charges or nasty extras.
We can carry out all aspects of repair work of boilers and central heating systems, ranging from minor repairs to the supply and fitting of replacement parts when required. We have a wealth of experience in all types and brands of boilers.
If you're based in Colchester or any of the surrounding areas then please do not hesitate to get in touch as we are here to help!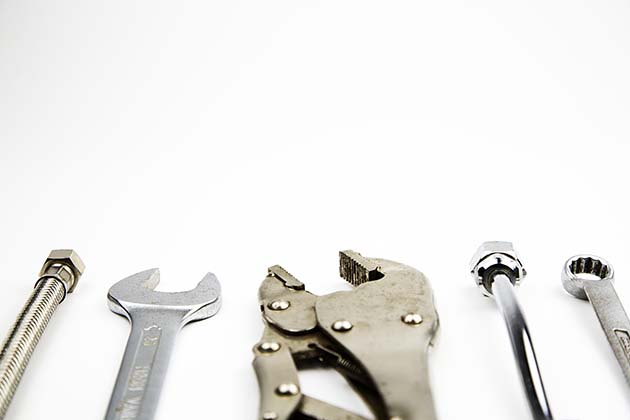 Has your boiler stopped working? Here are some helpful tips

We have covered some of the most common and easy to fix issues when it comes to boilers and central heating. However, these are just the basics and so if you've tried all of the below, you'll need the help of a qualified gas engineer. If that's the case, please get in touch with us should you require professional advice or for us to attend your property:
Is the electricity supply on?
If you haven't already, check the electrical supply is on and if the fuse needs replacing.
Is the programmer/timer switched on?
If the programmer/timer has not been turned on, then it will mean that your central heating system is not on. Check the settings and if applicable, change the mode to "constant" or "override".
Is there gas being supplied to the boiler?
An easy way to check for this is to test another supply of gas within your property, for example, a gas cooker or fire.
If you have a combi boiler, is the water pressure adequate?
Ensure that water pressure is adequate by checking the pressure gauge on or underneath the front panel of the boiler. If low, you can top this up by switching the boiler off and using the filling loop top.
Require a boiler or central heating fix? Get in touch
If you are still experiencing issues with your boiler or central heating system, then please get in touch with our Gas Safe registered engineers at the earliest possible convenience. We ask that you give us a call on 07858 152651 when faced with an emergency. This is so we can provide you with the speediest service possible.